Now Wecon is looking for Variable frequency drives distributors around the world.
Original VFD AC Drives Manufacturer Factory
Wecon is a great reliable manufacturer specializes in Variable frequency drives (VFD), Human Machine Interface (HMI), Programmable Logic Controller (PLC), Servo Controller, IIoT Solutions(V-NET and V-BOX), etc. We are looking for VFD distributors/agents globally to meet with our fast developing.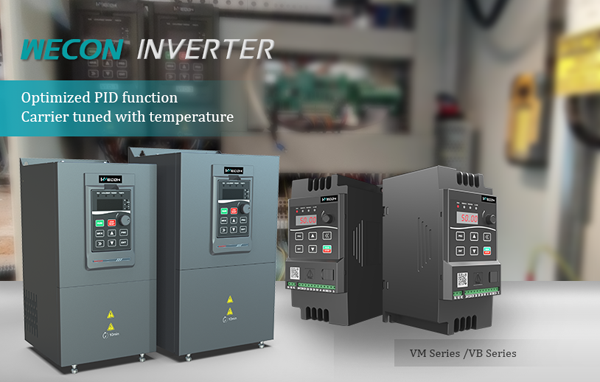 Compact Design
Compared with the previous product, the installation size is reduced by 30% and the volume is reduced by 45%, which is more conducive to saving installation space.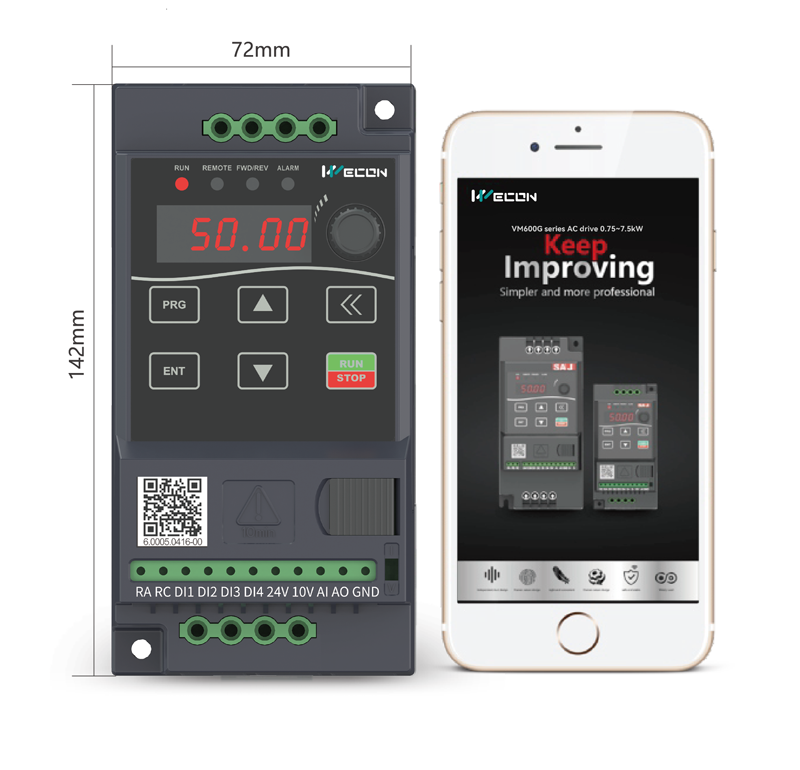 Excellent driving ability

Maximum frequency output is 600hz, which meets speed regulation requirements for most industrial scenes.
Overload capability is 150% rated current for 60S, which provides a wide range of strong driving capability.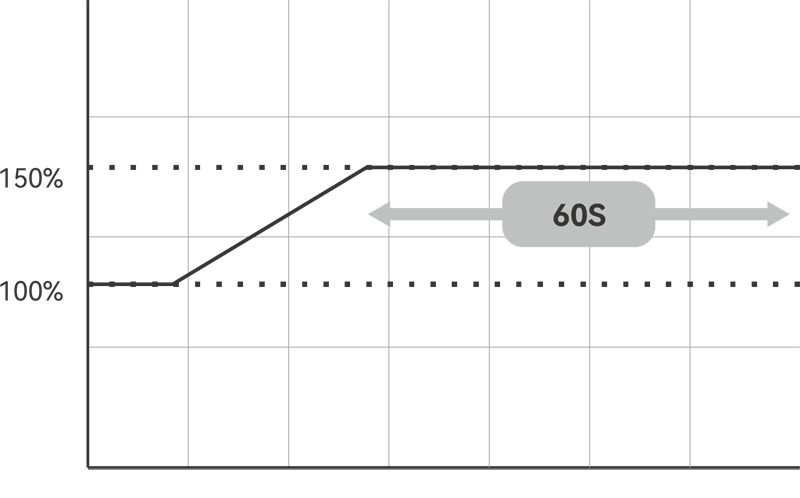 Compatible with single-phasemotorandthree-phase asnchronous
High-efficiency Debugging
Equipped with marco function parameter, which will automatically adjust all related parameters when being adjusted then improve the setting efficiency.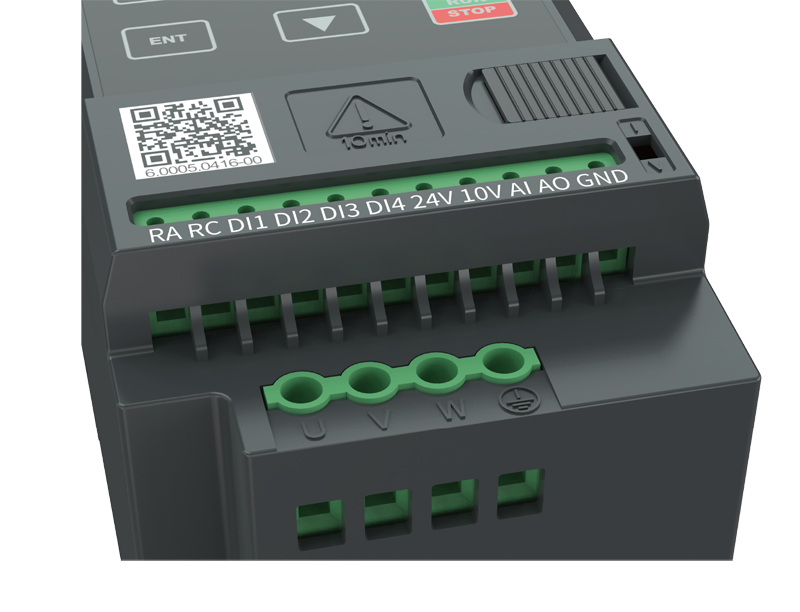 Single Phase Motor Option
Changing speed for single phase motor, wide speed changing range, no current shock, equipment service time will be longer.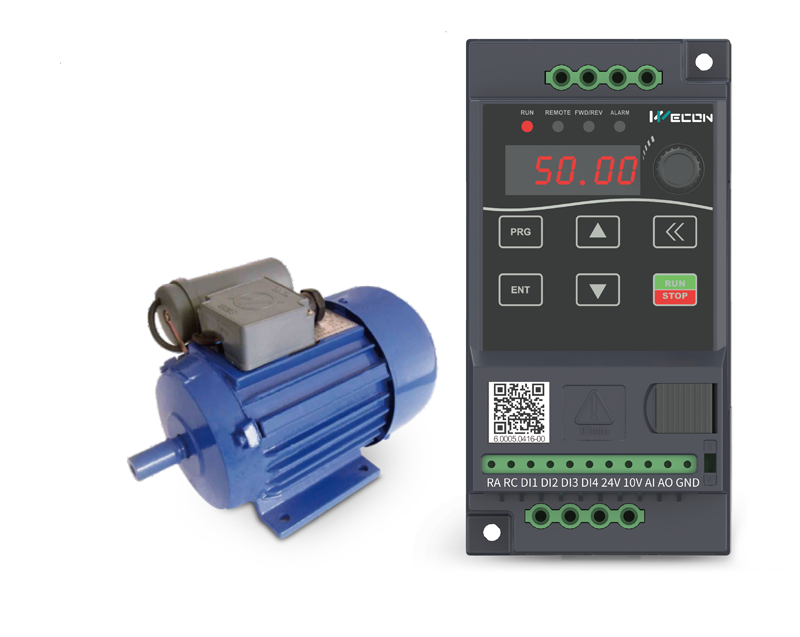 Two Installation Options
Improve installation convenience and installation efficiency, and further save installation space, suitable for side-by-side installation.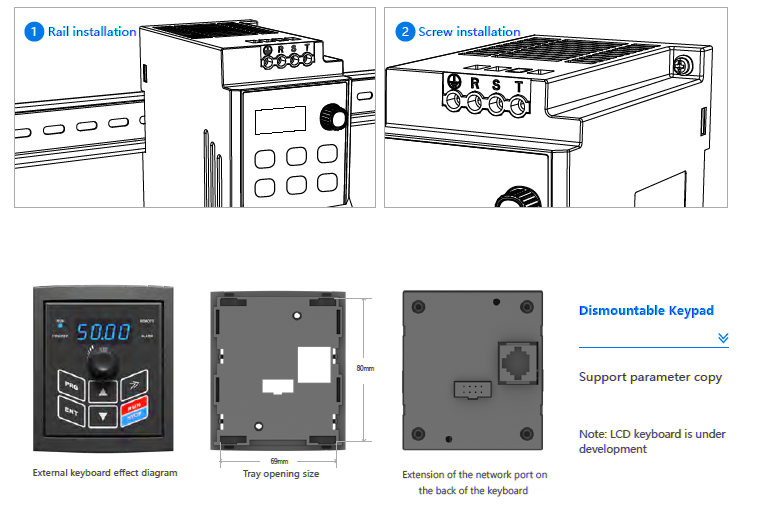 VFD SOLUTIONS
Lifing machinery, tension machinery, cutting and forging machinery, large intertia braking, metal processing, woodworking, rubber and plastic machinery, testile machinerym,etc.